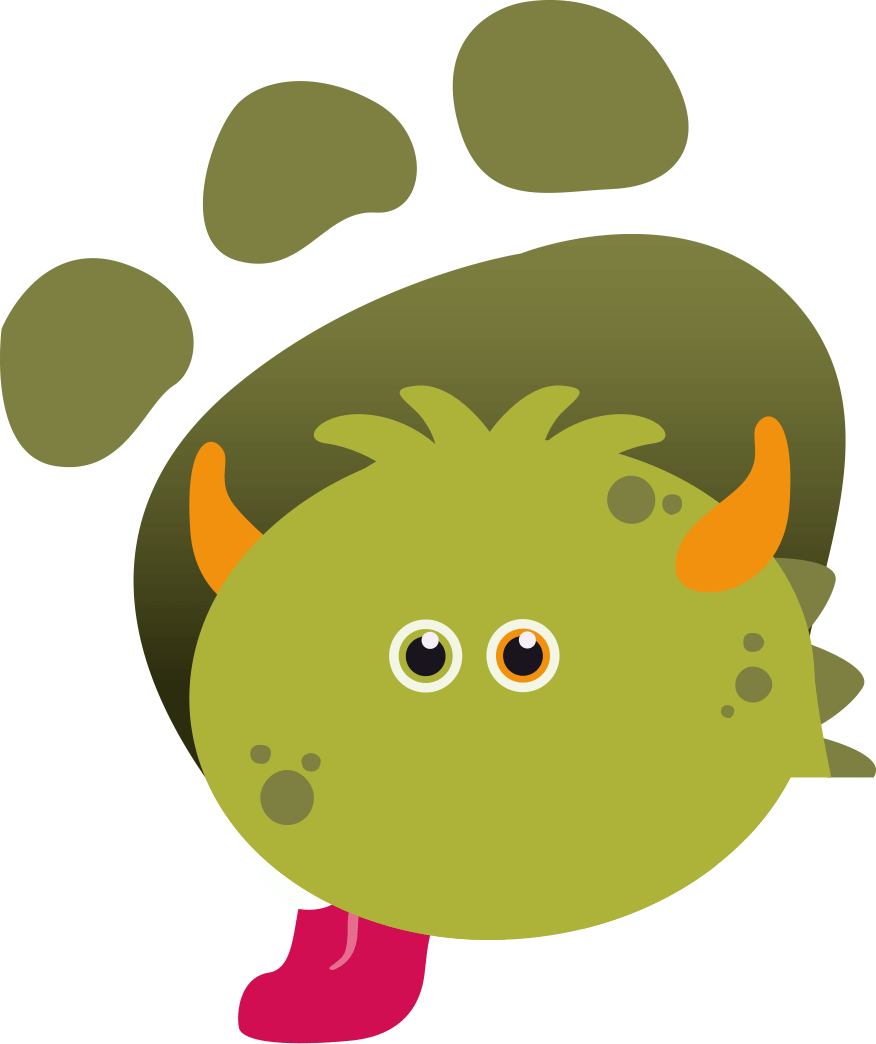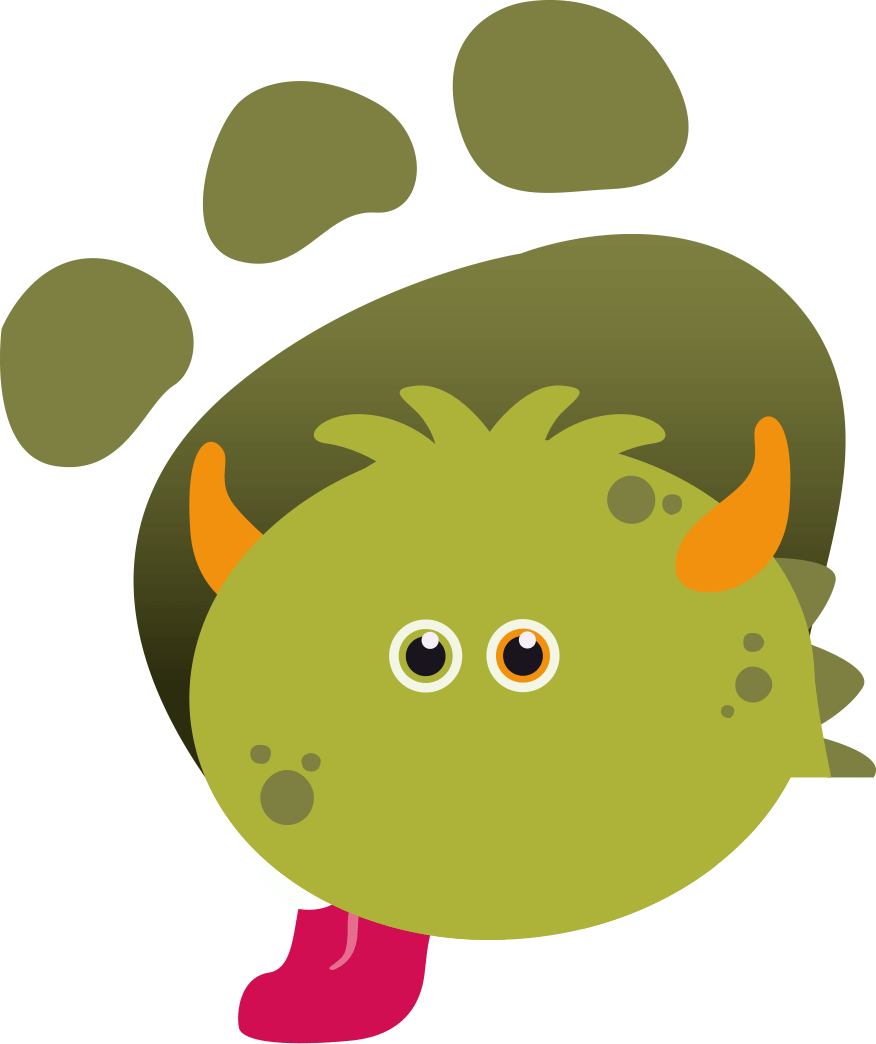 Summer camp style workshops with a therapeutic approach in which children will spend up to 4 hours reinforcing the therapies they need in a playful and group environment with activities related to:

From 1h to 4h per day
Possibility of hiring extra hours

Minimum group of 5 children
Closed groups according to age and
affinity
anda CONMiGO Workshops Programme
The programme described below describes a series of activities classified by areas to be worked on. These activities are always adaptable according to the group and age, although in most cases variants are explained according to age and also the recommended age. 
SOCIAL SKILLS
The social skills we are going to work on are:
Attachment
Empathy
Assertiveness
Self-monitoring
Conflict resolution
Communication
Cooperation
Understanding situations
EMOTIONAL MANAGEMENT
We will work on emotional intelligence, empathy and the recognition of emotions.
Also negative emotions such as frustration and anger management.
PLAY AND STIMULATION
PROPOSAL FOR ACTIVITIES
Gymkana
Psychomotricity circuit
Traditional games
Fine Motor Skills
What are we going to be today?
Creative play
Spartans
Relays
Games not Games
Musicoteando
LET'S GET TO WORK...
Learn to greet and introduce yourself (the first session of any of the group HHSS programmes will begin with a circle of trust, appropriate to the age of the group, in this circle of trust we will have to greet each other, introduce ourselves and say what we like the most and what we like the least, the theme will be proposed by the professional, adapting it to the group we are working with).
Learning to say and hear praise and criticism
Learning to say no and what we don't like
Learning to say thank you
Complaining appropriately
Learning to ask questions
Learning to ask for something
Learning to stand up for our rights
Starting and following a conversation
We will combine movement sessions with quiet sessions, so that every day there will be planned therapies combining 1 hour of each, making a total of 2 hours of movement games with 2 hours of quiet.
Request information from your nearest centre
You can get in touch with your centre goes CONMiGO nearest you by filling in the following form.