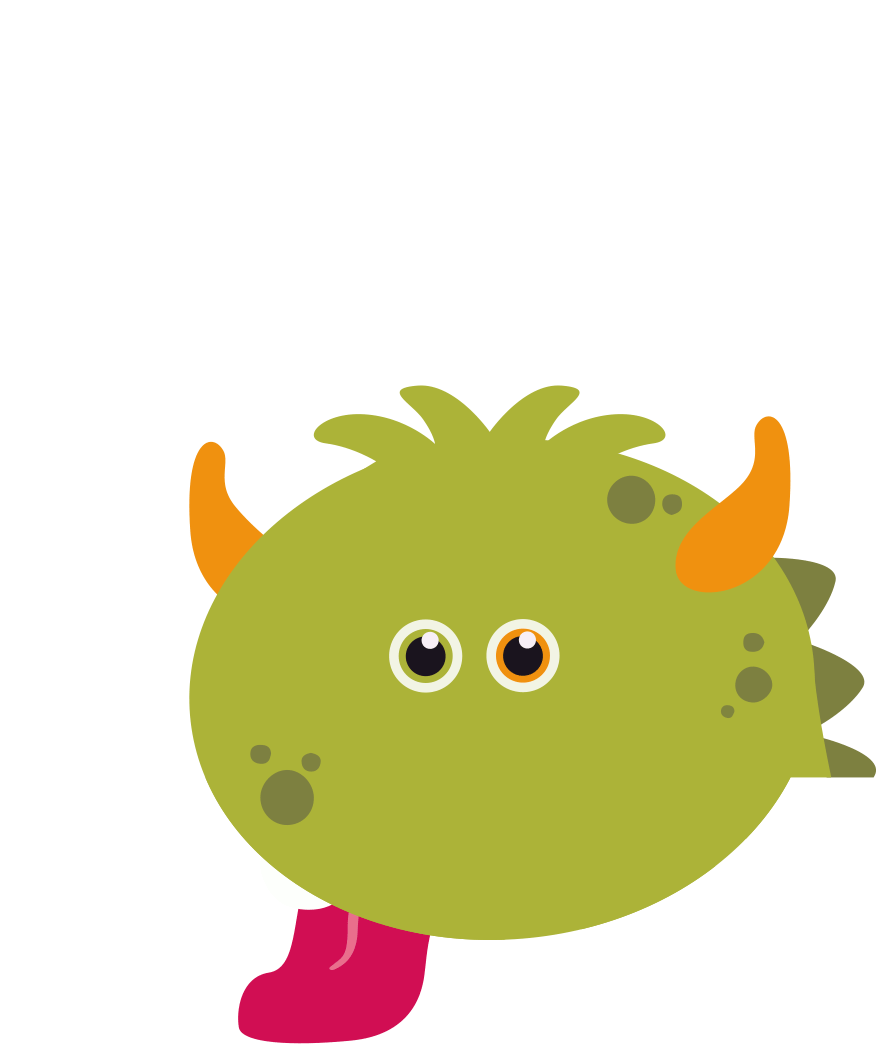 Early Intervention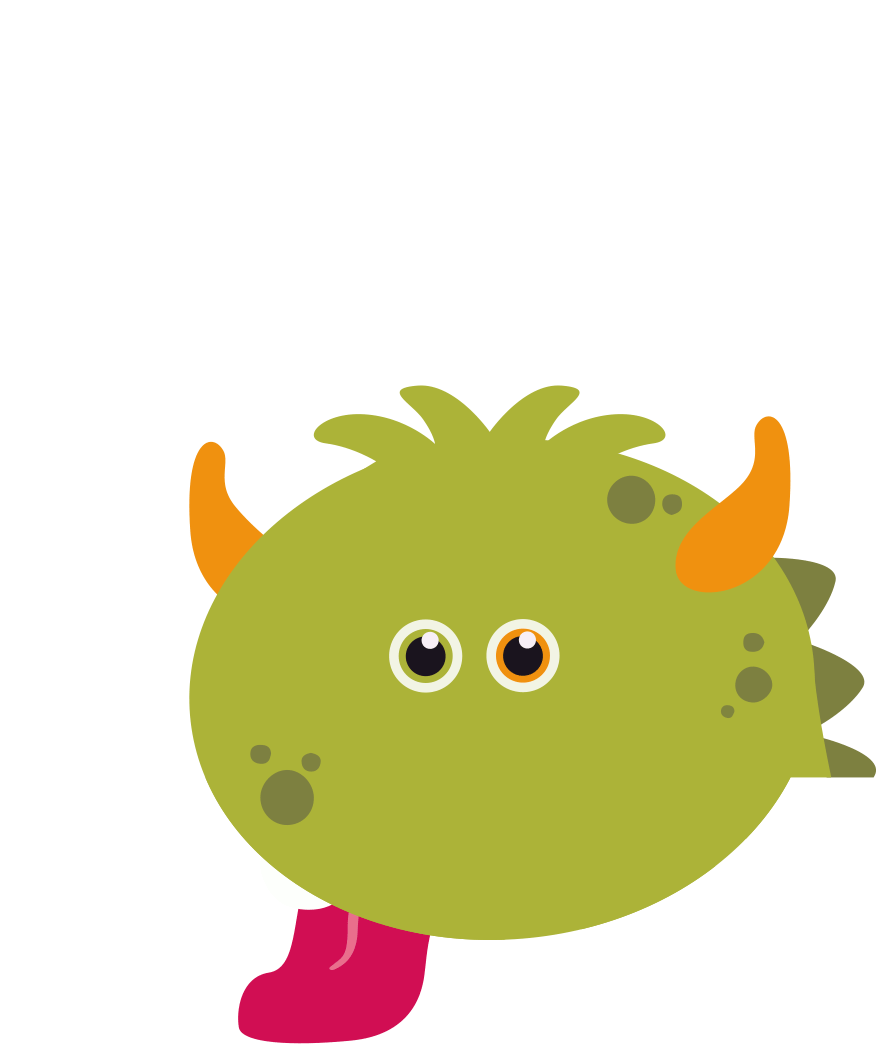 Early care refers to the group of techniques for the development of children's abilities and skills up to the age of 6. We will focus on four main areas of work: Cognitive, Motor, Language and Socioemotional.
Cognitive Area
It will allow the child to understand, relate, adapt to new situations, making use of thinking, direct interaction with objects and the world around him/her.
To do this, children need experiences to develop their thinking levels, their ability to reason, pay attention, follow instructions and react to various situations.
The objectives in the Motor area are, on the one hand, the ability to move and move about.
This will allow the child to make contact with the world.
Through this situation, he will understand, among other things, the coordination between what is seen and what is touched; he will be able to pick up objects with his fingers, paint, draw, tie knots, etc.
In addition, we need to let the child touch. The child has to discover, manipulate and even put in his mouth what he sees.
Socio-emotional area
Most importantly, the affective experiences and socialization of the child.
This will allow you to feel loved and secure, able to relate to others according to common standards.
The participation of parents or educators as the first generators of affective bonds, providing them with security, care, attention and love.
In addition to serving as a reference or example to learn how to behave in front of others and how to relate to others, it is basic for our children.
Language area
Those skills that will allow the child to communicate with his environment and covers three aspects: Comprehension, expressive and gestural skills.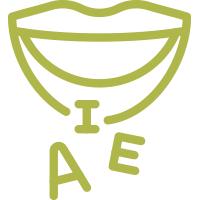 Can we help you?
At anda CONMiGO we are known for being EXPERTS in EARLY CARE AND MATURE DELAY. Our therapists are great professionals, specialised, who use play as a way of learning.