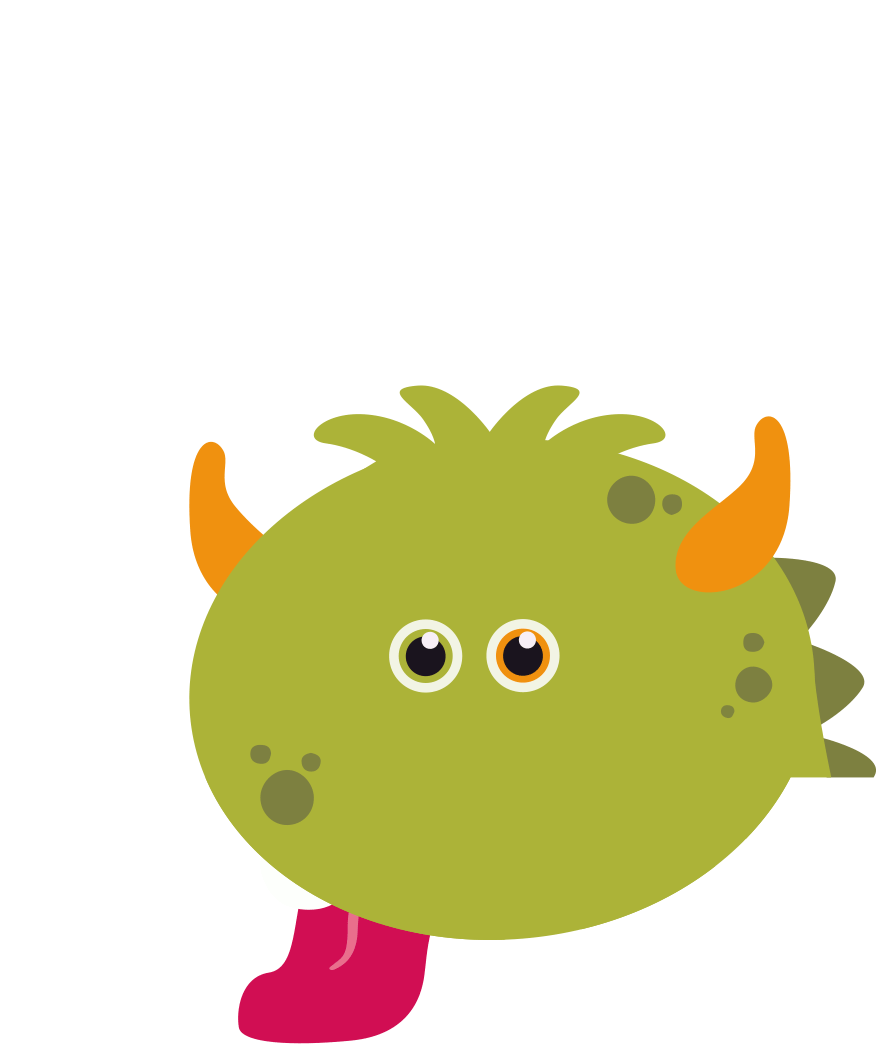 Child Psychology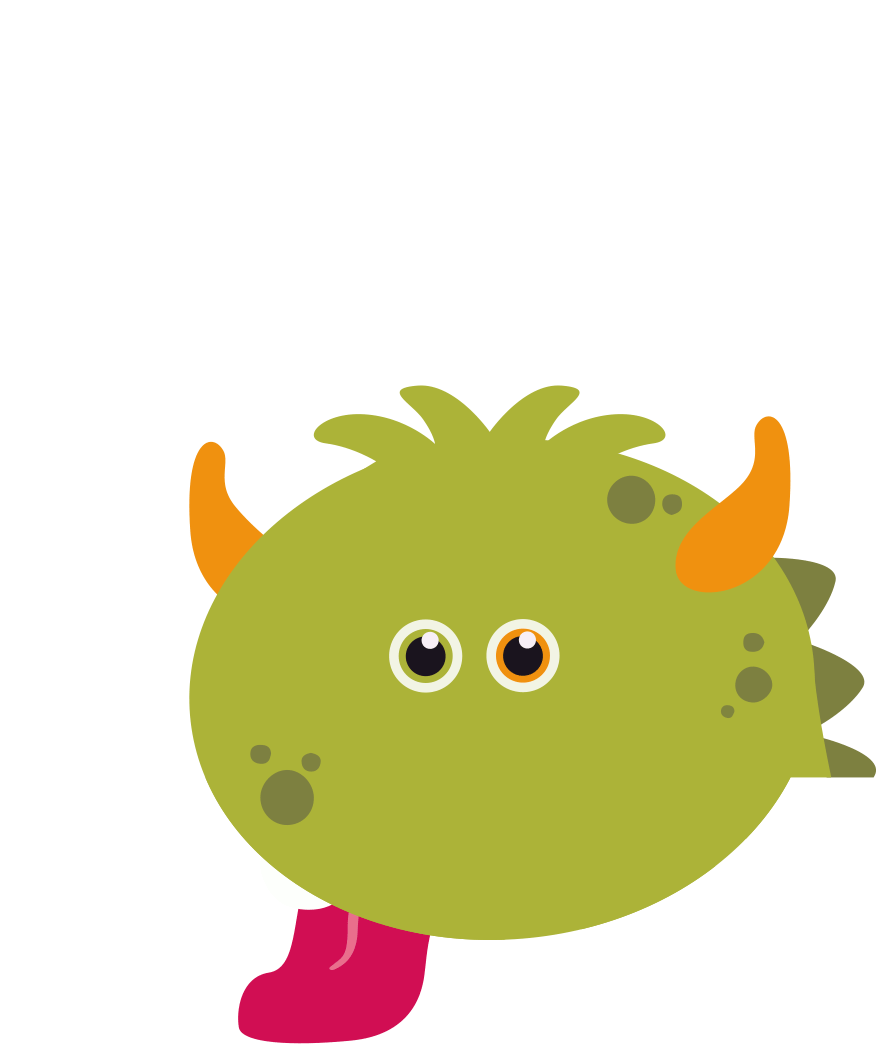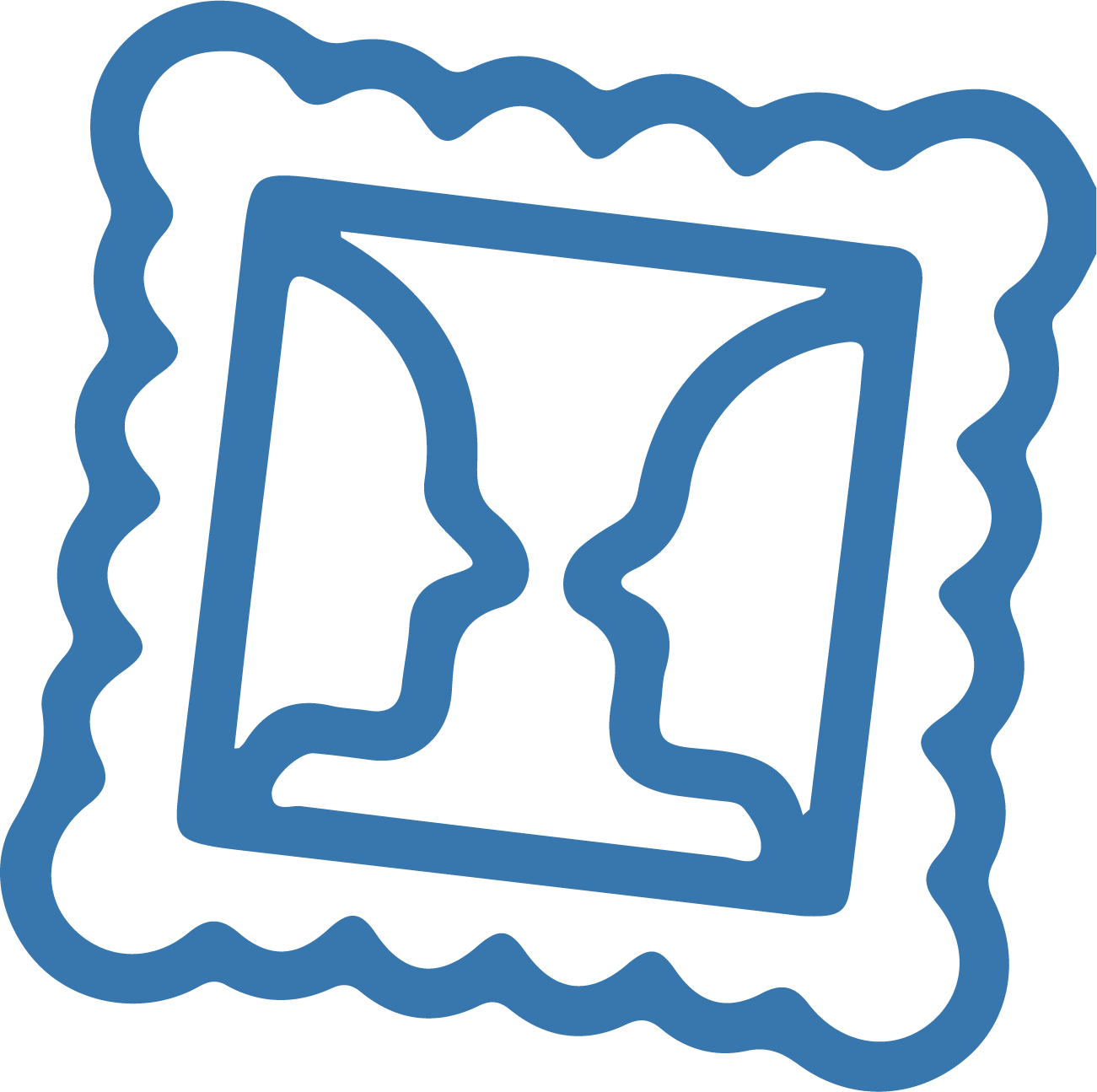 According to the global definition, the child psychologist or psychologist deals with the study and analysis of the behavior and mental processes of individuals and human groups in different situations by means of different approaches.
Person-related:
Delay in language areas
Attention, learning and behavioral problems
Recurrent headaches or physical pain.
Enuresis and encopresis
Sleeping problems
Self-esteem problems
Emotional management
Phobias and fears
Etc.
School-related:
High capacities
Sadness or mood swings
Bad Notes
School harassment or bullying
Aggressive behaviors
Absenteeism
Related to the family environment:
Problems of separation or divorce of the couple
Change of school or domicile
Deaths or complicated situations
Etc.
Can we help you?
At anda CONMiGO we are known for being EXPERTS in EARLY CARE AND MATURE DELAY. Our therapists are great professionals, specialised, who use play as a way of learning.