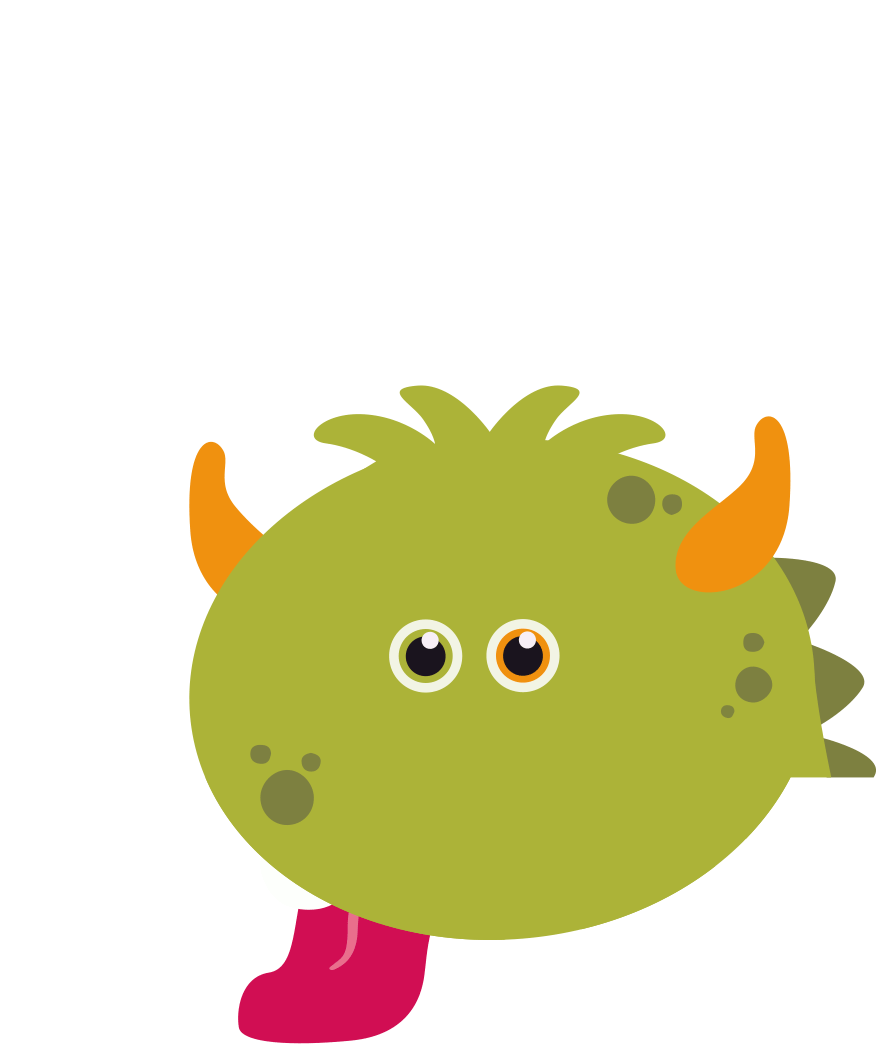 The Global Developmental Delay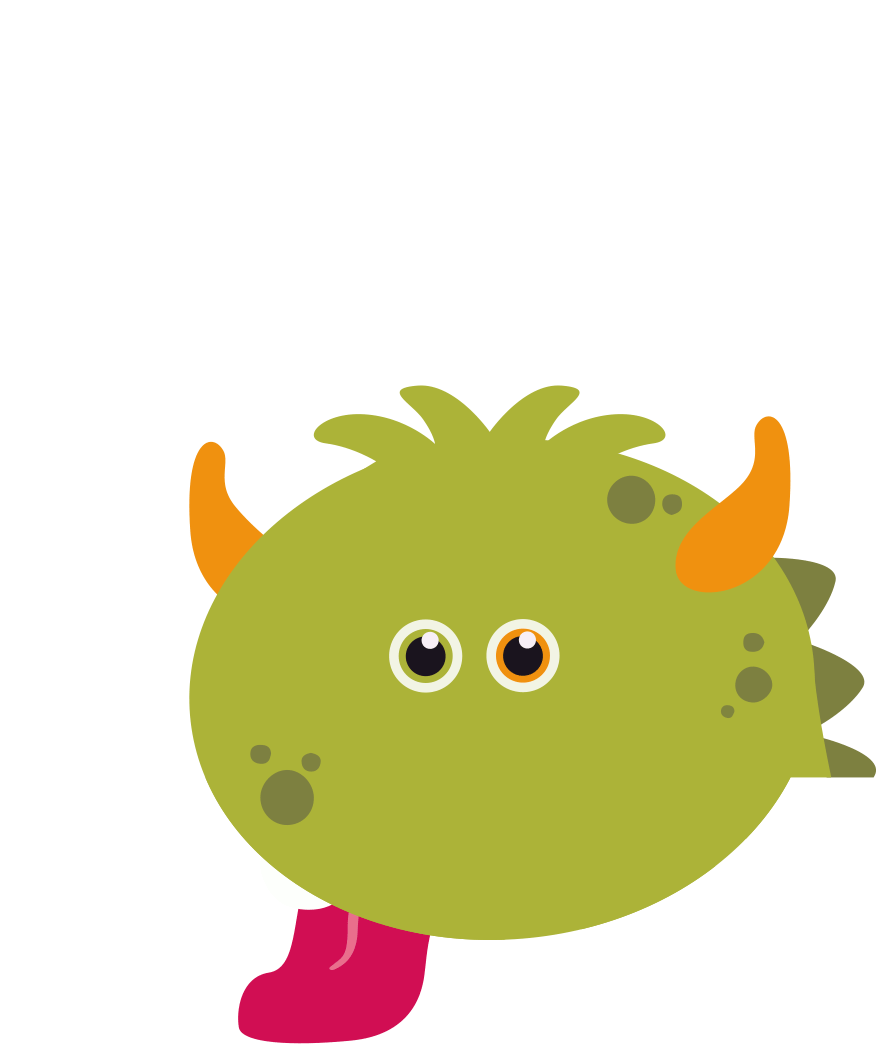 Global Developmental Delay is a diagnosis that some children receive between the ages of 2 and 6 years when the child's development follows its normal course but is chronologically delayed.
Causes of Global Developmental Delay
Premature or low birth weight infants or other neonatal risk situations.
Delayed language development.
Small children with motor clumsiness
Non-integrated primitive reflexes (often occurs e.g. in infants with caesarean section)
Sensory problems that limit early learning.
Socially predominant disorders.
Lack or low stimulation at early ages.
Children with continuous otitis may have slowed speech.
Unacquired habits such as sphincter control or personal autonomy (eating, dressing, etc.).
Or, unknown causes; many children have a slower rate of maturation for reasons that cannot always be explained.
Symptoms of Global Developmental Delay
The child is somewhat slower to reach developmental milestones. Their maturation does not fall within the parameters considered "normal".
It is often accompanied by learning difficulties. The child's development is below the course of most children. This school delay is usually quantified between one and two years.
It can often be associated with low self-esteem (as they perceive their abilities and skills as inferior) and sometimes a lack of motivation.
What to do in such cases?
The first thing to do is to go to the pediatrician who will recommend a specialist or pediatric neurologist and from there, begin treatment as soon as possible in an early intervention center such as ours, so that they can begin their progress as soon as possible.
We, as an Early Care Center authorized by the community of Madrid and in addition to having a thorough knowledge of Global Developmental Delay for the child to start their progress we can propose our intensive program of Global Developmental Delay.
Intensive Walk With Me Program for Global Developmental Delay
This programme, the Anda Conmigo Centre's own working method, brings the knowledge of a global work team and various techniques that we have developed over the years.
Under a playful, dynamic, coordinated and systematic multidisciplinary treatment that takes into account the needs of the patient and his family and that reviews the evolutionary stages of early intervention in the child and establishes the basis on an estimation of needs and priorities of the program.
We work in all areas of Speech Therapy, Psychopedagogy, Occupational Therapy (psychomotricity, sensory integration and avd), physiotherapy and psychology.
Work program
A 3 to 4 week program will be defined and initiated with daily sessions of 3 hours (to be adapted according to the child) in which the different disciplines involved will be coordinated to create a dynamic space where combining exercises improve and stimulate learning (integration of primitive reflexes, motor coordination, sensory integration, stimulation of language and communication, etc).
For whom?
The Global Developmental Delay Program is aimed at children from 0 to 6 years of age who present alterations in their evolutionary development, regardless of the reason that causes them, and in children older than 6 years of age with language difficulties originating in the infant stage, in children with difficulties in verbal fluency, initiative and participation, etc.
Benefits
Improvement of proprioception.
It allows the integration of reflexes.
Learning movement patterns.
Improvement of the child's muscle tone.
Stimulates the emergence of expressive language.
It helps to reach the different stages of development.
Request information from your nearest centre
You can get in touch with your centre goes CONMiGO nearest you by filling in the following form.