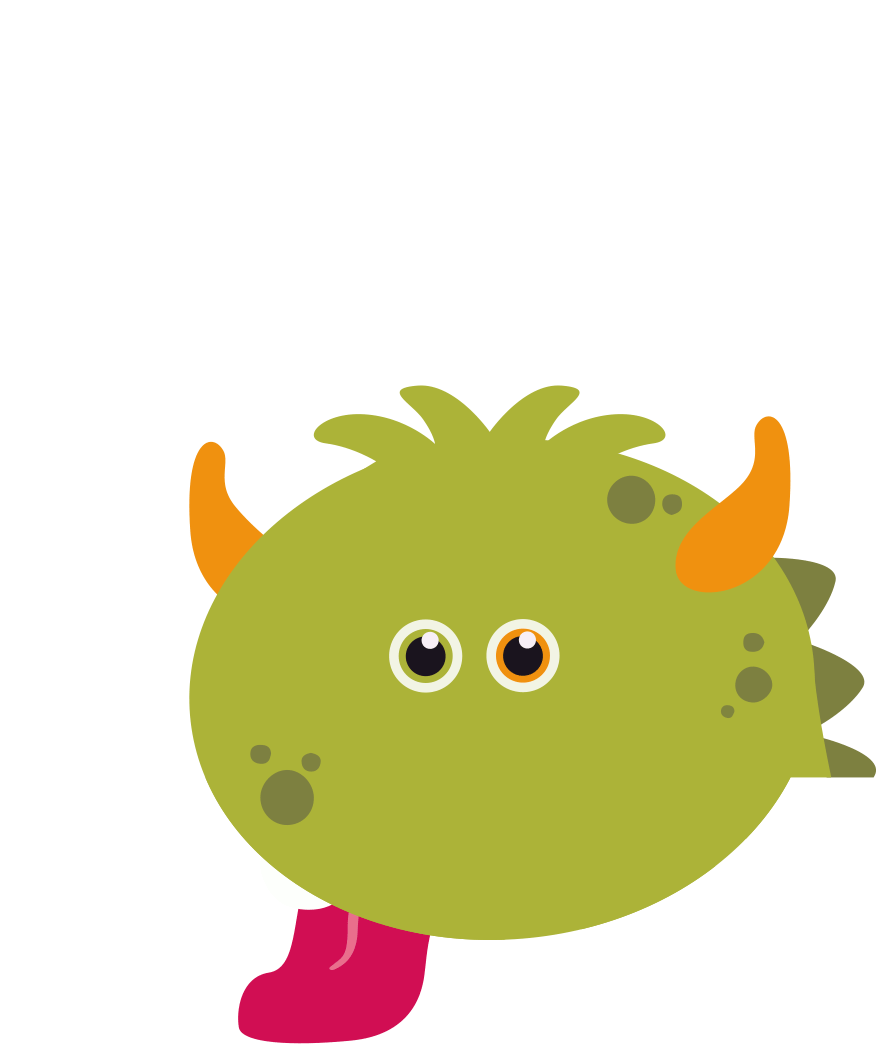 Occupational Therapy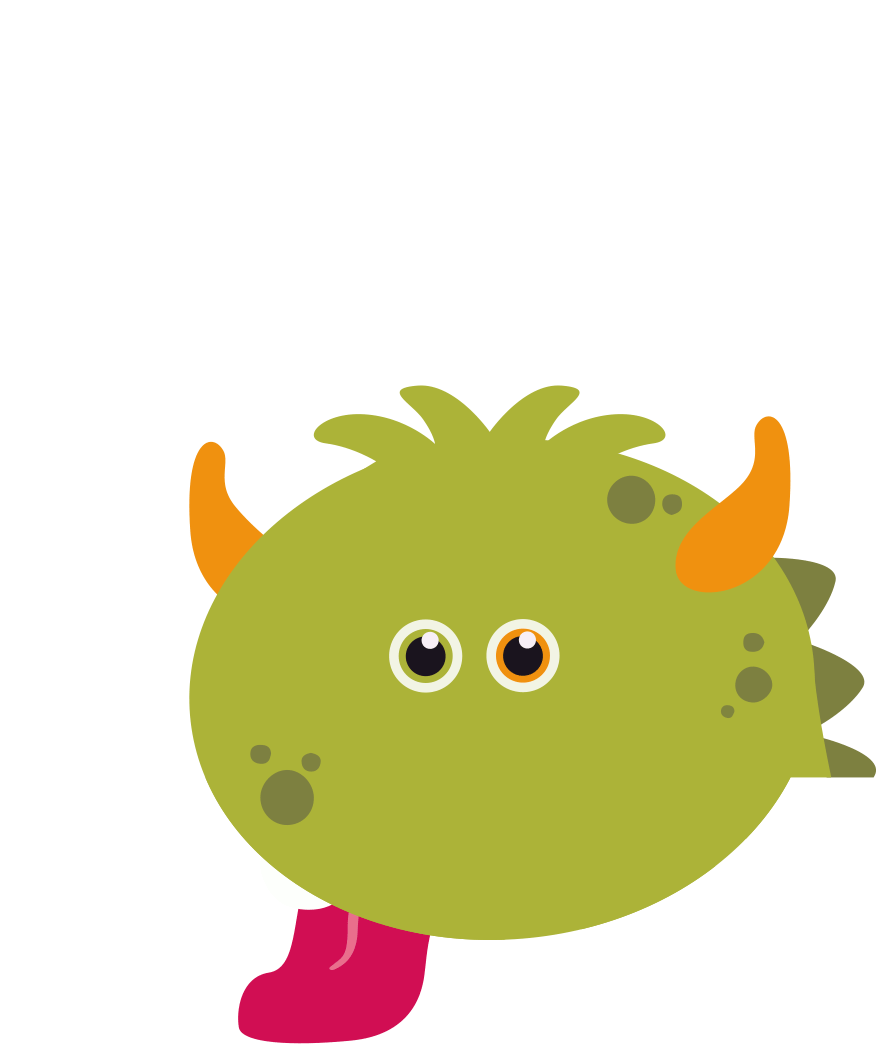 The objective of occupational therapy is to assess the person's ability to perform daily activities. Also participate in their environment and different contexts, contributing to their recovery and / or facilitating adaptation to their situation and thus increase their degree of autonomy and improve their quality of life.
Psychomotor skills offer the child that space for movement, thinking and coordination.
All the knowledge and learning, part of the child's own action on the environment, the others, and the experiences he/she receives are not strict areas that can be parceled, but different but interdependent manifestations of a unique being: THE CHILD.
It is a technique that aims to promote the mastery of body movement, motor development and the relationship with the environment or people and communication. It is based on the integral development of the person through the use of movement, its socio-affective and cognitive development.
We can make use of psychomotor skills in different ways and both individually and in groups.
At the educational level, aimed at healthy children, to stimulate overall development through play and motor activity.
Or at the re-educational level, with the objective of fostering the development of children with developmental disorders or delays, making progress as homogeneous as possible within their capabilities.
Psychomotricity, social skills and play groups
The most important occupation in childhood is play, that is why we make use of this tool to work on aspects that interfere in their development, their maturational development, etc.
While children have fun through play, they also develop and perfect their motor skills, enhance social skills, empathy, communication and creativity.
Sensory integration is the capacity of the Central Nervous System to organize and interpret the information captured by the various sensory systems (visual, auditory, gustatory, olfactory, tactile, proprioceptive and vestibular) in order to respond appropriately to the environment around us.
But it may be that there is a malfunction of the organization of information within the N.C.S., which fails to organize the sensory impulses in order to give the individual adequate and accurate information about himself and his environment.
This dysfunction is usually reflected in behavior and motor coordination.
This is known as Sensory Integration Dysfunction (SID) or Sensory Processing Disorder (SPD).
It can occur in isolation or as part of other disorders: autism spectrum disorder, attention deficit hyperactivity disorder, developmental motor coordination disorder, childhood anxiety disorders...
Sensory integration therapy is performed by the occupational therapist through play, the main occupation in childhood and part of the child's internal motivation.
They can manifest themselves as follows:
Children with high distractibility, exaggerated responses to physical contact. Dislike of certain textures. Exaggerated fear of basic movements or playground games or loud sounds.

Toddlers who seek stimuli in an exaggerated and continuous manner. For example, bumping into objects, constantly or abruptly seeking contact with others.

Children who seek movement continuously or, on the contrary, dislike moving and tire easily.

Or those who have poor balance, are clumsy, uncoordinated, have very little motor precision, have difficulty learning new motor tasks and handling objects (paints, pencils, cutlery, balls, etc.).
Typical cases are textures that bother him, unexpected noises that may irritate him, eating very little food or for example running, or shouting in a shopping mall... this is derived from:
Noise sensitivity, i.e., the sensory processing of noise where young children may be very sensitive to noise in their environment.




their environment.

Tactile sensitivity. This indicates that the child may have too much or too little sensitivity to touch. This will make everything from eating foods with different textures to bathing a challenge.

Taste sensitivity. being sensitive to tastes and smells, spices, certain foods or toothpaste.

Visual sensitivity. Where the intensity of lights, radiant natural light or sometimes the opposite, or visual clutter, is a determinant indicator of sensory processing.
We talk about sensory integration when we try to regulate the sensations that reach our nervous system and promote a normalized response to that sensation, we try to provide and organize stimuli that result in that he can organize their behaviors and generate learning. If you have any questions our team of sensory integration boadilla del monte will be happy to contact and help you.
On the other hand, multisensory stimulation groups the system of stimuli that we will provide to children with special needs or generalized support, so that we can activate and act on the brain areas that are not awake through visual, auditory or olfactory stimuli to which they would not have access due to their needs.
Can we help you?
At anda CONMiGO we are known for being EXPERTS in EARLY CARE AND MATURE DELAY. Our therapists are great professionals, specialised, who use play as a way of learning.